Father Mike's Weekly Message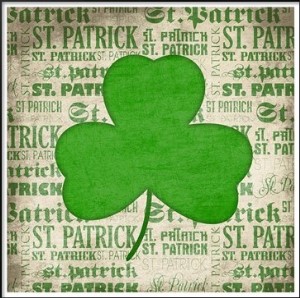 The Gospel this week, tells us that Jesus took Peter, James, and John up a high mountain and was transfigured before them. Why do you suppose he took just those three and not the other nine? Why not all 12 to witness such an incredible event. Well, we may never know. But what we do know is that God is free to choose whom He wants to do the things He wants us to do. Everyone is asked to do something. And some things will be bigger and more difficult to do and comprehend as to why we are being asked, than other things. But one of the main purposes of today's Gospel, is to show us that God always does things in a big way. The theophany we heard, that is the voice of God, tells us to listen to Him. And so, we all now hear Him, and we all now must follow the way of Jesus as was commanded by the Father. "Listen to Him".
Fr Mike

---
News & Events

Come one, Come all, to our new Bible Study / Wine and Cheese Party on Wednesday's beginning at 7:00pm .
The plan is to spend the opening time discussing things that are happening, along with general questions about the mass, and other theological questions you may have.
Please bring your favorite bible, at least 4 items as page markers so we can go back and forth among the Gospels of Matthew, Mark, Luke and John.
Besides enjoying the wine and cheese, we will look at the gospels from Palm Sunday through Easter, that is, from Jesus' triumphal entry into Jerusalem to the resurrection.
PLEASE forward your reply to the following email… FrMike@stpatrickathenscatskill.org.
We will be meeting via ZOOM and you will receive a LINK with the ID and Password for our sessions via email.
Please feel free to call the office 518-943-3150 for any questions.
Hope to see as many as possible on this great adventure of the GREATEST STORY EVER TOLD.
Fr Mike